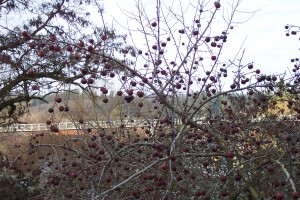 October 8th: Venus enters Virgo at 10:30 am PDT. The New Moon in Virgo quickly conjoins Venus and Mars in the detailed & practical sign of Virgo as the autumn harvest arrives increasing standards of performance and deliveries.
 
October 9th: Mercury turns direct in Libra at 7:58am PDT.  Transiting Mercury steps forward in the sign of Libra after 22 degrees in retrograde helping the global village adapt to the 2015 autumn season.
 
October 12th: New Moon in Libra at 5:06 pm PDT. The first New Moon of autumn is in close opposition to Uranus in Aries indicating changes and uncertainty in the month ahead. October's New Moon in Libra also aligns in a 150 degree aspect to Chiron in Pisces placing emphasis on health and wellness between now and November's New Moon in Scorpio.
October 23rd: Sun enters Scorpio at 10:47 am PDT. The Sun makes its annual pilgrimage through the clandestine sign of Scorpio under a cloak of secrecy associated with behind the scenes activities associated with politics and international stock market manipulations.
 
October 27th: Full Moon in Taurus/Scorpio at 5:05 am PDT. The Full Moon of October  2015 aligns in close aspect to transiting Saturn in Sagittarius and the September 27th Total Lunar Eclipse bringing adjustments and completions to those with chart angles or planets between one to seven degrees in their natal charts.
Thanks to Lee of StillwatersAstro for this monthly Astrological Report!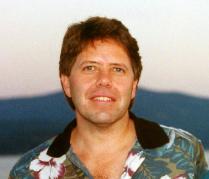 Giving an Astrology Reading or Compatibility report is a great holiday gift for the person who's Love Language is Gifts!
October I am blogging daily teaching you to develop your Intuition. Knowing your Sun Sign, Moon Sign and Rising Sign will help you to understand yourself better! Follow me on Tumblr!