This week we will focus on the Ascended Master Athena as we continue the incredible experience of Connecting with your Guides!  One way to connect with a guide is to create a Virtual Reality where you can transport yourself to be with them in their time. For instance with Athena you can look at some photos of Athena and of the Island of Crete. To create the Virtual Reality, relax, close your eyes and take a deep breath from your deep belly. Image yourself with Athena at a particular time and and let your mind wander as you imagine what she may be doing, what her environment presents to her and what she may be thinking or feeling. Sense her. If you want to connect with a loved one who has passed on you can do the same with them. In that case you can add a lot more detail and use all the scenes.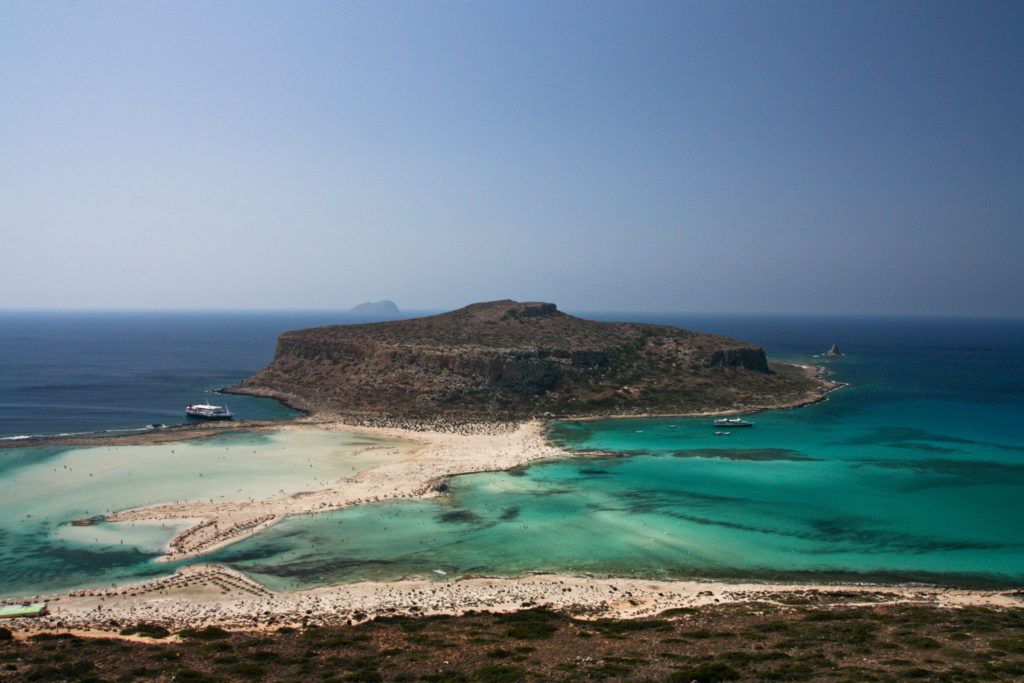 The Ascended Masters Lords of Karma are a group of spiritually enlightened beings, once mere mortals, who have undergone a process of spiritual transformation. They gained mastery over the limitations of the matter planes (state of consciousness that transcends the known physical universe), balanced at least 51% of negative Karma and fulfilled their Dharma or divine plan. An Ascended Master has become God-like and a source of unconditional Divine Love to all life, and through Ascension (spiritual enlightenment) has united with his or her own "God-Self", the I AM Presence. They serve as teachers of mankind from the realms of Spirit and stand ready to assist them in their Ascension.
Whether it be a Spiritual Guide or your grandmother who passed over, you can connect!
Click To Tweet
Pallas A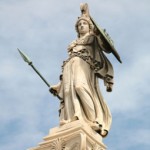 thena, the Goddess of Truth, is a tremendous being of light who ensouls the cosmic consciousness of Truth. Her presence in the universe is the exaltation of the flame of living Truth. This truth she holds on behalf of the evolutions of earth as a member Karmic Board, where she serves as the representative on the fifth ray of truth, healing, supply and precipitation. She ministers to mankind from the Temple of Truth above the Island of Crete. Serving directly under Vesta, the Sun Goddess, she focuses the truth of God's love to the earth. Pallas Athena also works with Hilarion, the chohan of the fifth ray, and other healing and green‑ray masters.
Pallas Athena is one of the most important deities in Greek mythology, and in Roman mythology, she is identified as Minerva. Her influence spans everything from the administration of government and militaristic pursuits to the delicate arts of spinning and weaving. She is seen as the very personification of wisdom who presides over the intellectual and moral side of human life. The "Spear of Truth" symbol of Athena was used by a secret society of seekers of Truth in England, of which Francis Bacon was a member. Bacon, the final embodiment of beloved Saint Germain, used the name "Shake – spear" as a pseudonym when writing the Shakespearean plays, indicating that he was "shaking" the "Spear of Truth" at human ignorance.
We need some feminine wisdom in our lives!
Click To Tweet
Research information from www.ascension-research.org
Contact Candess for a Psychic Medium Reading! http://bit.ly/2hGeB1D
Click To Tweet
Save
Save
Save
Save