Clearing areas of your home and and clearing your over-stimulated mind is helpful to release negativity and create a space for Love and Light. Soul Stems for today's practice are . . .
1. The clutter I hang on to is . . .
2. The person I will forgive today is . . .
3. Today, I give myself permission to . . .
Feel free to journal and share!
Here is the Soul Stem Journal Process!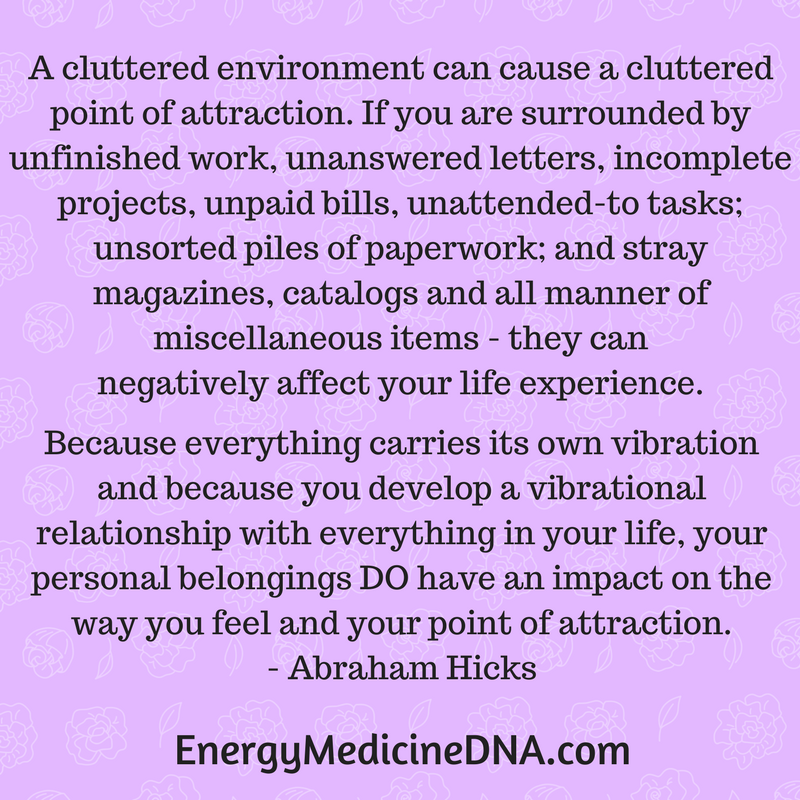 Save
Save
Save
Save
Save
Save
Save