All of us blossom when we feel loved and wither when we do not feel loved.
As we approach the holiday season, you may want to take some time to think about the best way to interact with your friends and family during this busy season.
Some people have a natural gift of gab and for buying the perfect gift. Not so for others.
Click To Tweet
As you plan activities and start your gift shopping, think about the love language of the your loved one.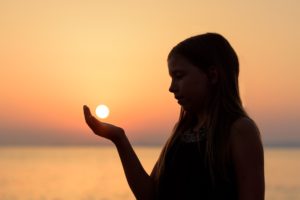 Gary Chapman in his book The Five Love Languages teaches us to understand what makes you feel loved and what makes your loved ones feel loved.
The five love languages are
Words of Affirmation
Quality Time
Gifts
Acts of Service and
Physical Touch
Have you ever had a friend who was continually is asking for validation?
Is there someone in your life who is always touching you as you walk by, rubbing your shoulders, cuddling when you watch a movie?
Does your daughter shop and buy herself gifts all the time? These may be a clue to her love language.
If your mother's love language is quality time, getting her a gift certificate for massage would not excite her the way taking her to an off-Broadway play would.
If you have a friend whose love language is Acts of Service, making her a book of coupons for services such as babysitting or yard work may be more important to her than getting her a new scarf.
If your loved one's first love language is physical touch, you may want to plan a quiet evening alone and give each other foot rubs with a sensual essential oil.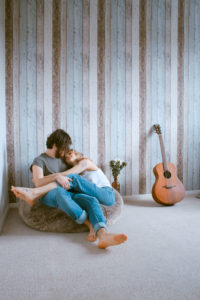 Take the online quiz Five Love Languages to find out your own love language. Engage with your family and find out their love language. Sit with a cup of tea and candlelight and share your score with your loved one and see what they found out about themselves.
My highest score is Acts of Service, although Quality Time and Physical Touch are close behind.  When I think of this I remember a boyfriend who built a fence around my yard and how loved I felt. More recently friends wrote reviews for my book and it was the greatest expression of love they could have given me.
I especially appreciate my friend David Sandoval, MD, an immunologist who wrote the review on the back of my book 12 Weeks to Self-Healing: Transforming Pain through Energy Medicine.
Pull back from the bombardment of sales over the holiday and deepen your experience through understanding Love Languages.
Save
Save
Save