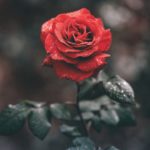 Thank you for all the emails asking for me to teach you to develop your intuition and Spiritual tools. Your feedback has inspired me to post this series of teachings.
You can use your intuition to discern the difference between the Truth and a Lie.
Click To Tweet
This is an alternative to using a pendulum, muscle testing or kinesiology.  Enjoy!
Are you ready for a Psychic Medium Reading? http://energymedicinedna.com/intuitive-readings/
Click To Tweet
Save
Save
Save