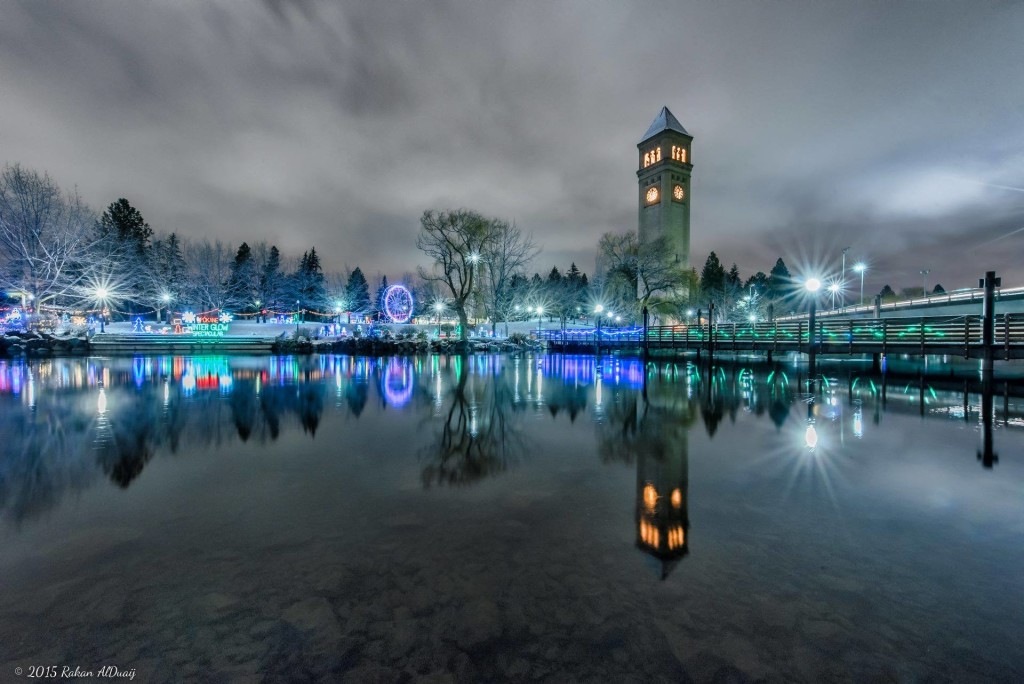 January 1st: Mercury enters Aquarius at 6:20 pm PST. The planet Mercury arrives in the humanitarian sign of Aquarius on the first day of the 2016 New Year with a message of hope for unifying cultural, political, and religious divisions. A similar Aquarian theme of "We Came in Peace for All Mankind" was broadcast to Earth on July 21, 1969 by astronaut Neil Armstrong as he placed the first human footsteps on the surface of the Moon.
 
January 3rd: Mars enters Scorpio at 6:33am PST.  Fiery Mars plunges into the murky depths of the water sign of Scorpio through March 5th fueling an intense terse relationship between the elements of fire and water. Fortunately, Mars will enter the fire sign of Sagittarius on March 5th where the great warrior planet will be in a much more familiar arena.
 
January 5th: Mercury turns retrograde in Aquarius at 5:06 am PST.  Within just 4 days of Mercury's arrival in Aquarius the agile messenger planet reverses its direction back to the sign of Capricorn on January 8th at 11:37 am PST. Mercury will remain in retrograde for the next 20 days providing a collective opportunity to slow down our activities and communications helping us determine what we value and want as we step forward in 2016.
 
January 7th: Jupiter turns retrograde in Virgo at 8:40 pm PST. The planet of far reaching journeys, higher education, justice, publishing & spirituality reverses its direction in the sign of Virgo  at 23 deg 14 min. Walt Disney was born with his Ascendant in the meticulous detailed sign of Virgo that led him to success with a favorite quote "The magic is in the details".
 
January 9th: New Moon in Capricorn at 5:30 pm PST.  The first New Moon of the New Year initiates the 2016 Lunar Cycle.  Today's New Moon receives support from a Venus/Saturn conjunction in the sign of Sagittarius to define values and establish structures for each individual or entity in the Global Village. Today's New Moon in Capricorn presents an optimal opportunity to reaffirm any New Year resolutions.
 
January 20th: The Sun enters Aquarius at 7:28 am PST.  The Sun emerges from the stoic sign of Capricorn to embrace the broad vistas of the Aquarian sky for the next 29 days. The Chinese New Year is based on the arrival of the New Moon in the sign of Aquarius each year that will take place on February 8, 2016.   
 
January 23rd: Venus enters Capricorn at 12:32 pm PST and Full Moon in Aquarius/Leo at 5:46 pm PST.  Lady Venus arrives in the earth sign of Capricorn just in time to help fine tune the frequencies & harmonics of today's expansive Full Moon as it perfects at 3 deg29 min of longitude this evening with the Sun in Aquarius opposite the Moon in Leo. This is a good day to enjoy art, literature, music, and let your inner muse shine.
 
January 25th: Mercury turns direct in Capricorn at 1:50 pm PST. Fleet-footed Mercury steps forward for the second time this month in the sign of Capricorn at 14 deg 54 min of longitude providing us with an opportunity to retrace, revise, and revisit our agreements, communications, decisions, and plans as we implement our goals in 2016 with Many Happy Returns To All in the Year Ahead.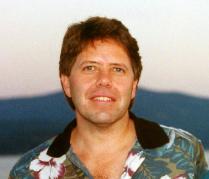 Extreme gratitude to Lee for this January Forecast.
Gift yourself a reading for the New Year!