With all the bright lights, vivid colors and melodious sounds of the holiday season, it can be easy to become robotic just trying to get things done. The holiday season is so full of textures and smells, it is a great time to pull away from your family and take some time for yourself to slow down, relax and enjoy.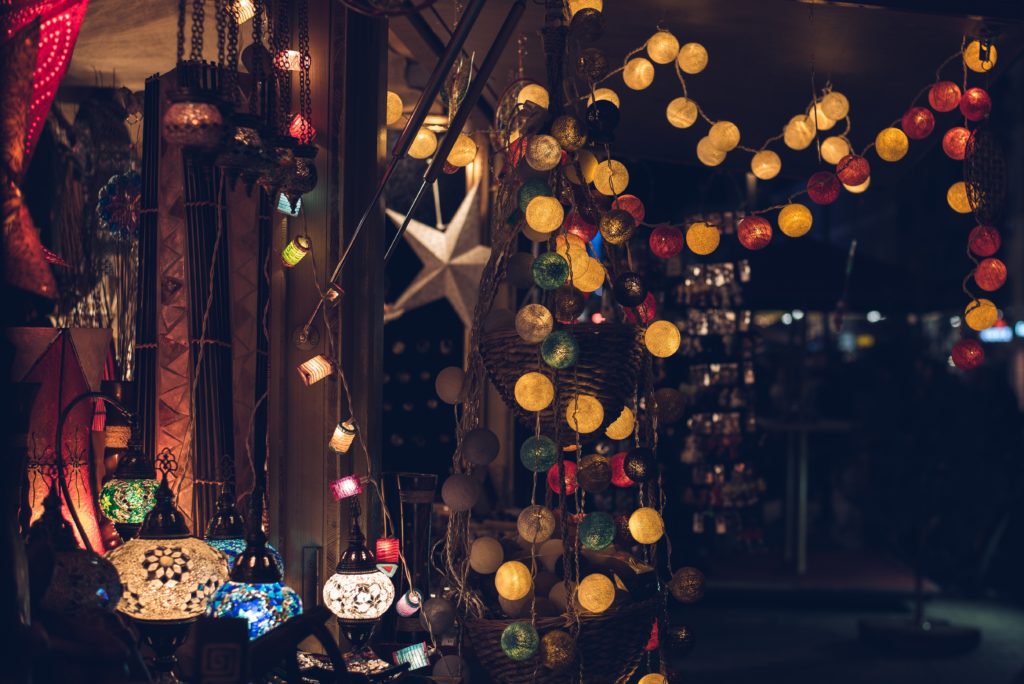 With the frivolity of the holiday shopping and parties, one of my favorite ways to rest and connect with myself is through my journal. Whether I am making lists (and checking them twice), free writing to release stress, or doodling with my favorite colored pencils, it is the Sacred place where I connect with my deepest Self.
Ten minutes with your journal will renew your Spirit in the busy holiday season!
Click To Tweet
This is the time to review the past year and to anticipate the opportunities of the year ahead. Here are some Soul Stems to assist you in the process. You may want to look back at your journal at this time last year to see what you planned for this year.
My greatest accomplishment last year was . . .
 What I started and plan to finish is . . .
 I have forgiven . . .
 What excites me about the coming year is . . .
 I am grateful for . . .
 The one word that will guide me in the coming year is . . .
Each year rather than making a list of resolutions, I find I do better with choosing one word to focus upon for the year. Last year I chose Allow. To become more conscious I became aware of my resistance to situations and people and eased into allowing instead. This created a lot of self-awareness and was a great experience. I haven't settled on a word yet this year, but will use the Soul Stem "The one word that will guide me in the coming year is . . ."  a few times to become clear.
Here are some other Soul Stems to play with over the holiday season from my book Live Intuitively: Journal the Wisdom of your Soul.
Wishing you and your family
Merry Christmas
Happy Hanukkah
Happy Solstice
and Joy in whatever your Faith.
Save
Save
Save
Save
Save
Save
Save
Save
Save
Save
Save