Keeping with communication, this week I'd like to share about Time. We communicate by what we say, but we also communicate by what we do. Earlier this week I was at Super Supplements and found myself behind a young man who was trying to purchase something. He struggled with figuring out what he could buy for the amount of money he had. He must have had a gift certificate or something. The cashier had partially ringed up his purchases and then he took off to find the perfect new purchase for the right price. As he wandered around the store, another person and I stood in line waiting.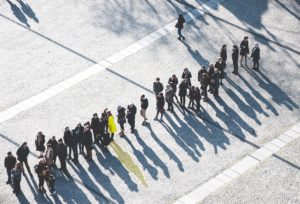 I was in between clients and was running a quick errand and I was not happy with having to wait. The cashier said she couldn't cancel the purchase and ring us up as he wandered. Finally another cashier came to open another register. I was burning up with Don't Waste My Time."
We communicate by what we say, but we also communicate by what we do.
Click To Tweet
What I realized is I have been busier than I would have liked the last few years and I am like a mother bear protecting her cub around my time. Practicing Less is More prior to the book I am publishing by the same name helps.
Another book that was helpful is Sonia Choquette's Soul Lessons and Soul Purpose. In the chapter Waste No Time she says if you "squander your time," basically you hold yourself back and others too!
I loved that Choquette said, "Do not waste other people's time either. It is emotionally indulgent and disrespectful to break agreements, send mixed messages, arrive late for appointment (or miss them altogether), or be unaccountable."
Do you tend to waste your time or other's time?
Click To Tweet
It was twenty years ago I took the Landmark Forum and Advanced Forum. One gem I learned was how important it is to follow through when you Give your Word. It is about who you are and how others see you. You either gain respect and trust or you don't.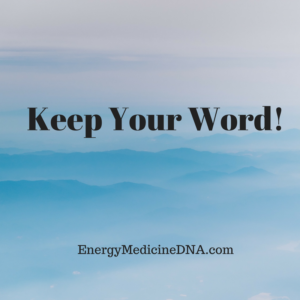 Now, I am not saying I don't mess up at times. Occasionally, for some odd reason a client appointment disappears from my calendar and I end up unprepared as someone shows up or I call a client because they missed an appointment and I hadn't recorded they had cancelled.  When this happens, I grovel appropriately and do whatever I need to do to make it right with them.
My time is valuable and so is yours.
Thanks for taking your precious time to read this blog.
Save
Save
Save
Save
Save
Save
Save
Save